Hi again from Yobowargames
The second game I am working on at the moment is Battle for Korsun.
This is fairly well advanced and I will be looking to hopefully release this towards the end of this year. At the moment I am working on the combat and should have the basic game working in the next few weeks. I plan for it to support 2 player, player v AI and PBEM.
Some screenshots for now.
Counter Art


Splash Screen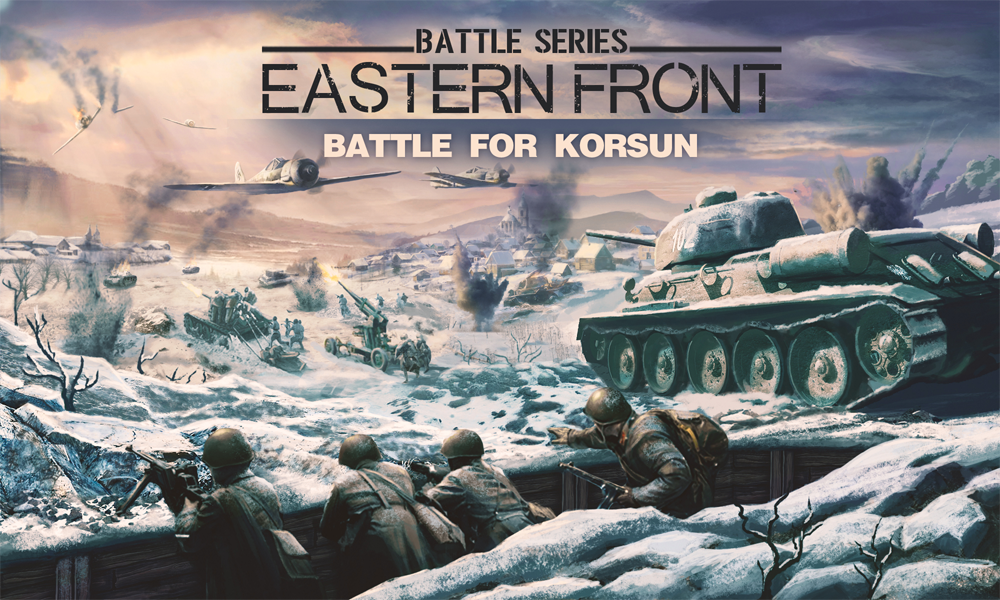 The Map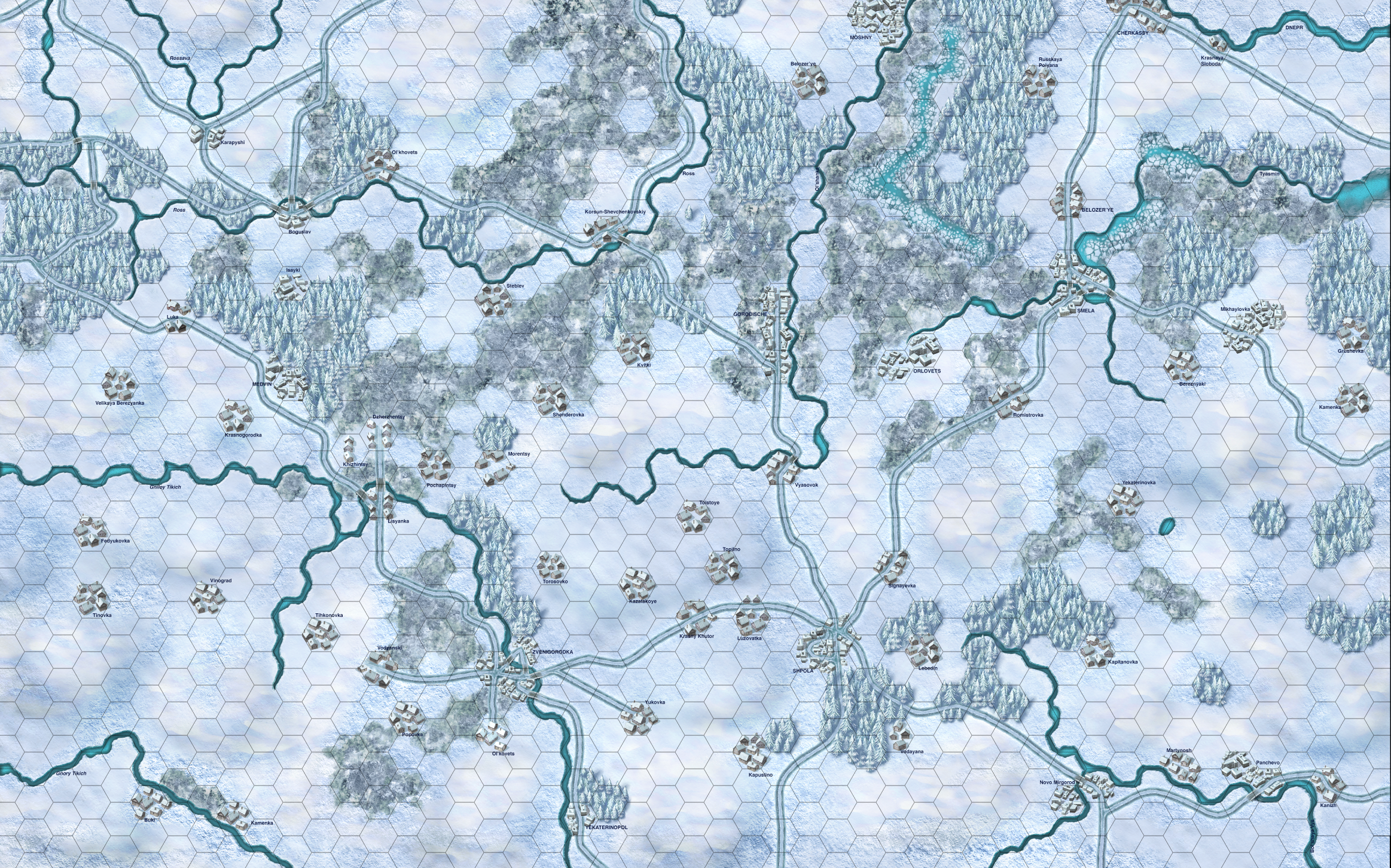 Check out yobowargames.com for updates.